Oh, baby! Books for new parents and babies …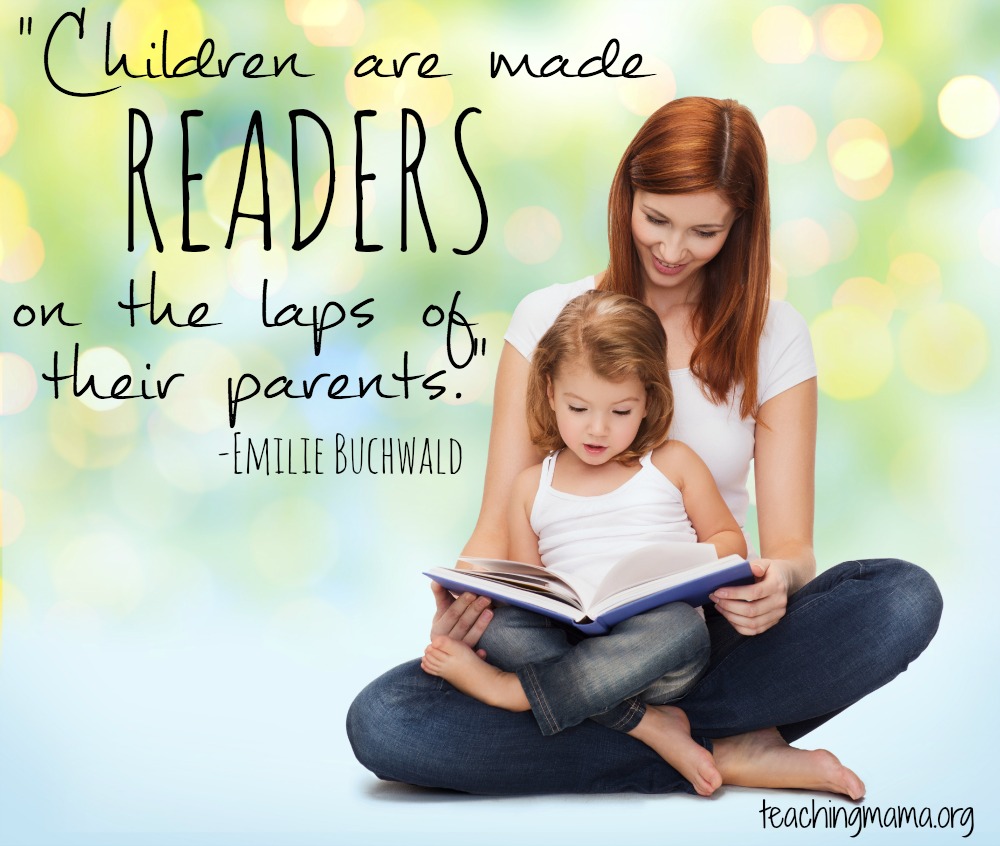 Behind hugs and snuggles, books were probably my most useful parenting tools when my boys were little. When we had a busy or tantrum-filled day, a little "Green Eggs and Ham" always helped us to reboot and reconnect. When fevers or sniffles invaded our home, Little Critter and Franklin always gave us some relaxing snuggle time. At bedtime, "Goodnight, Moon" and "The Going to Bed Book" were helpful in winding down. We must have read thousands upon thousands of books.
Today my boys are a bit bigger, we still read chapter books out loud to each other, but I will always cherish our time our rocking chair reading and rhyming and singing and giggling.
You can create those moments for you and your baby, too. Or maybe you know someone who's expecting. Create a registry at Blue Baboon Books, and you can build a lovely library for baby!
A few tips on early reading ….
It's never too early to start reading. The earlier, the better. I started reading to my little ones the day they came home from the hospital. Early reading stimulates language development, but more importantly reading to baby helps baby associate affection with books. That association will create a lifelong warm fuzzy feeling with literature.
You don't have to read boring books. Read books that you like. It's okay if they're above your child's comprehension. Just hearing the cadence of the words is helpful. I mean, I don't recommend "Fifty Shades of Gray" or anything, but there are some quality kids books that are fun for parents to read.
Keep books where baby can reach them as he or she becomes mobile. And to avoid damaging books, stick to board books. They're sturdy!
Make reading part of your baby's daily routine. Make it a point to read before bedtime, before or after nap time, or after meals.
Get all the books baby needs at Blue Baboon Books. Check out the lists of Best Baby Shower Books and Best Bedtime Books, and create a gift registry to let people know. If you're buying books for an expectant couple, add the basket package to your order to make your gift extra special!